Disclaimer: This is as of now an audit in the works and will be refreshed with definite scores.
Dull Souls and its kind have gained notoriety for tight battle, delectably all around secret insider facts, and level plan that inhales character into the assaulted towns and scenes while at the same time complementing the ongoing interaction. No game recounts to a story like them, with dubious references to lost realms, awesome supervisors, and dreadful diviners. Elden Ring is all that and then some. Have confidence, this is FromSoftware as far as we might be concerned, however reevaluated in light of open world, imparting opportunity and wonder all through. This most recent work should fill in as a firm illustration to all distributers and engineers that doing things another way can be alarming, however doing as such not just stretches the boundaries of game plan it makes another norm for what players can insight.
Elden Ring's story is pretty much as clear as any past FromSoftware game-cloudy, best case scenario. In the Lands Between, you are a Tarnished, embarking to assemble extraordinary runes to fashion the Elden Ring. Appears to be significant because of reasons. The traders, spiritualists, and other Tarnished add flavor and substance through stunningly dreadful voice acting, regardless of whether it be snickering or an admonition. Getting gear adds some set of experiences, however for the started, realize that this is a conclusively Dark Souls experience.
Assuming Dark Souls has shown me anything, it's that a decent story shouldn't be clear or obviously told. Now and again taking a gander at the vestiges of a fallen realm, a broke sculpture, or a scourged nursery can drive feelings similarly as well as article or discourse. Do I know precisely what's happening? Gracious, sky no, yet I feel it. I feel what's happening. That is fulfilling. That is unique. Most RPGs might dare to dream to cause a player to feel something. Concerning George R. R. Martin's impact, I'm really not feeling his hand. Elden Ring is another Hidetaka Miyazaki work totally. That is not awful. Whether or not GRRM's name is in the credits holds no weight for me. I like the world structure, regardless of who's in charge.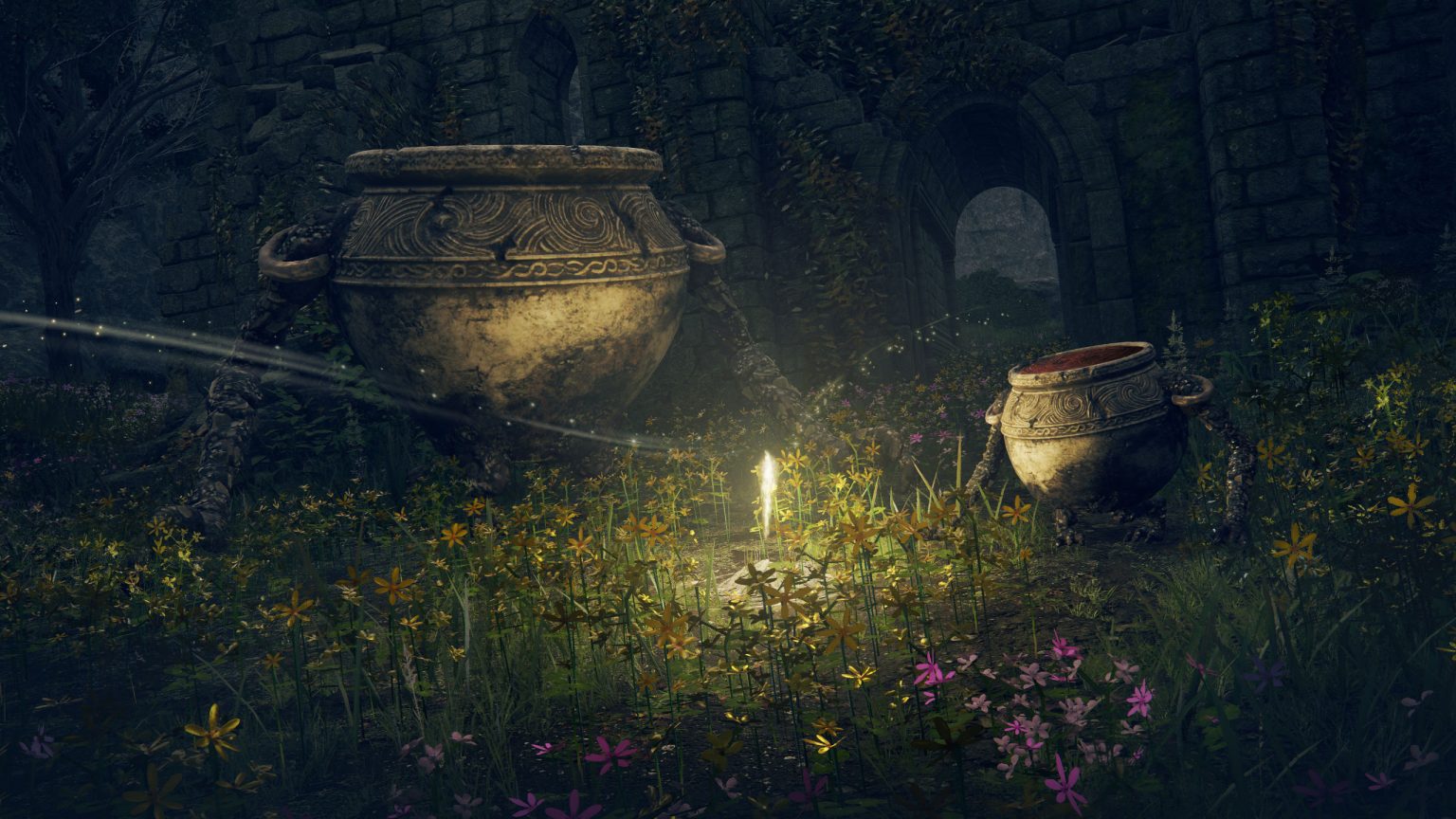 However it's subordinate for any commentator or pundit to say, I will say it at any rate: this is Dark Souls. In the event that you need an encounter where most fights can end in your demise, your steady carefulness and center are required, and fortunes to set the eyes aglow are simply around certain corners, then, at that point, you're at home here. Assuming that you need Dark Souls, you will revere Elden Ring. Full stop.
Yet, what might be said about the new elements? That we are in general inquisitive about, correct? Alright, so the story, battle, and level plan are something similar, however, what might be said about all the other things? All things considered, the level plan's somewhat unique. Every mausoleum, palace, and mine feels like an old Dark Souls configuration, however, there's the whole open-world viewpoint. Envision assuming that each direct way you continued in Dark Souls wasn't straight in any way. Rather than moving between various antagonistic locations, there's space in the middle. Presently, for what reason does that space in the middle of the issue?
Since Dark Souls has, in huge part, additionally been with regards to disclosure, the group at FromSoftware gains by this strength by inserting privileged insights all through this immense world. Prisons and sidequests are littered all over, however, they can be quite elusive. I'm continually glancing around while running or riding a horse in light of the fact that the world isn't simply charming to observe, however, covered with treats. I could find another manager to get whipped by, an all the more impressive shard to overhaul my interesting weapon or a formula book to make… fragrance?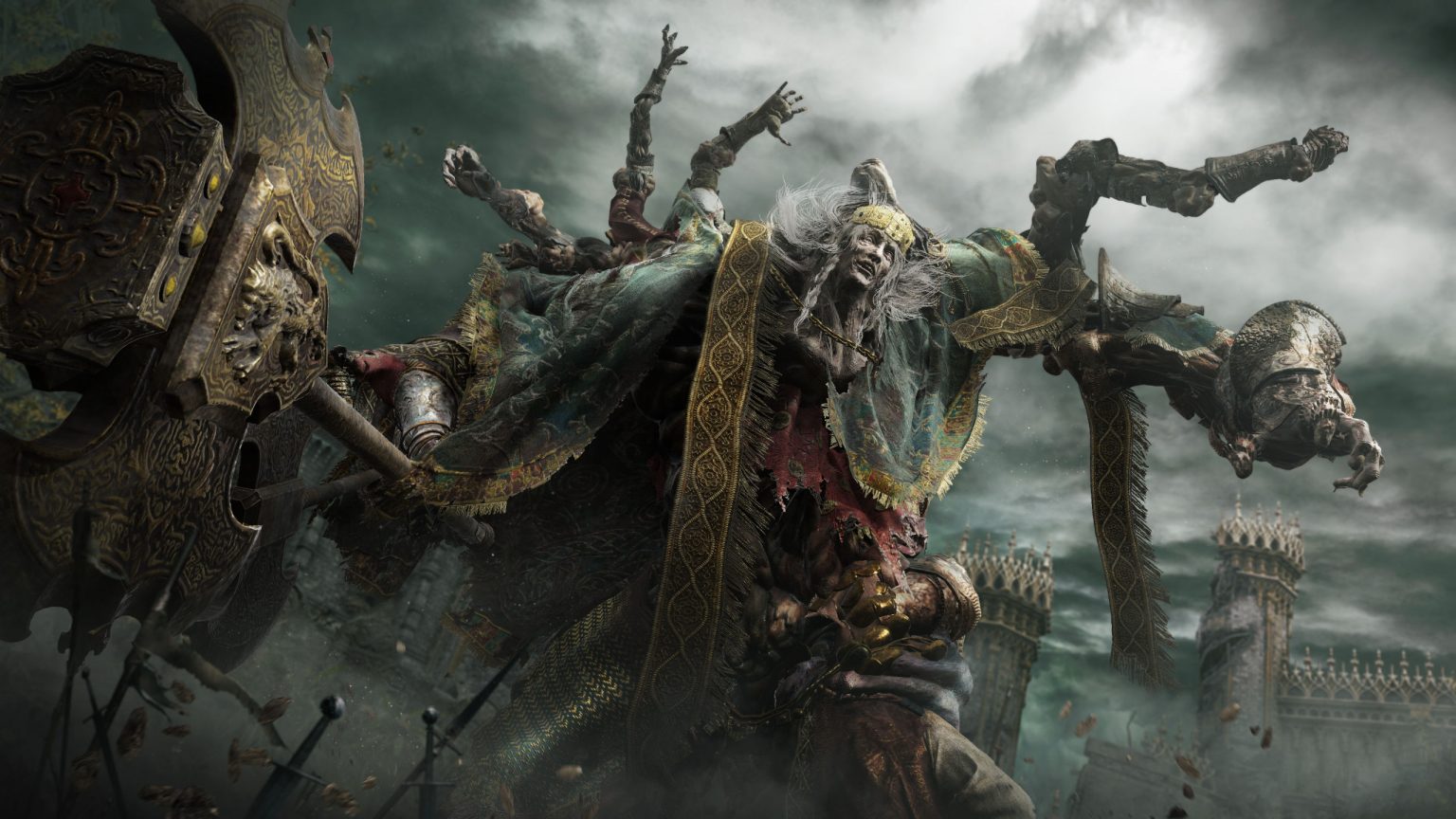 Two possibilities: either GRRM's mad with power or Miyazaki's taking it easy.
Each tree, fix of grass, and precipice feels independently worked over. How much work that has absolutely gone into handcrafting this colossal spot is faltering. On occasion, resources can feel reused, for example, finding one more mausoleum, however, the majority of the world feels totally exceptional. This makes a feeling of the spot. I'm not playing a computer game here, I'm investigating the Lands Between. This is a genuine spot with genuine history and genuine individuals who've been changed by transgression and desire. I trust the deception. Isn't that what we expect when we put time and cash into RPGs?
Not exclusively is the scene itemized, it changes definitely from one spot to another. I nearly have a feeling that an environment exists here where the beasts or enchantment that exist in a particular spot shape the close by land. Indeed, even natural life has its own conduct and special activities. The hawks, deer, crabs, and all the other things move and act in a manner that doesn't recommend they're immaterial in light of the fact that they positively are insignificant generally. In any case, they add substance. They make a reality.
The pony specialist is fine. You've ridden ponies in computer games, isn't that so? This is a method for getting around without gradually rushing to and from every objective. At first, pinnacles of air make a method for route exceptional to the horse, however, this specialist tumbles off vigorously as the game advances. As is frequently the situation in computer games, maybe the specialist was energetically presented, and afterward, the engineers acknowledged it did not merit the work or conflicted with what they were going for in the distance as far as to guide plan.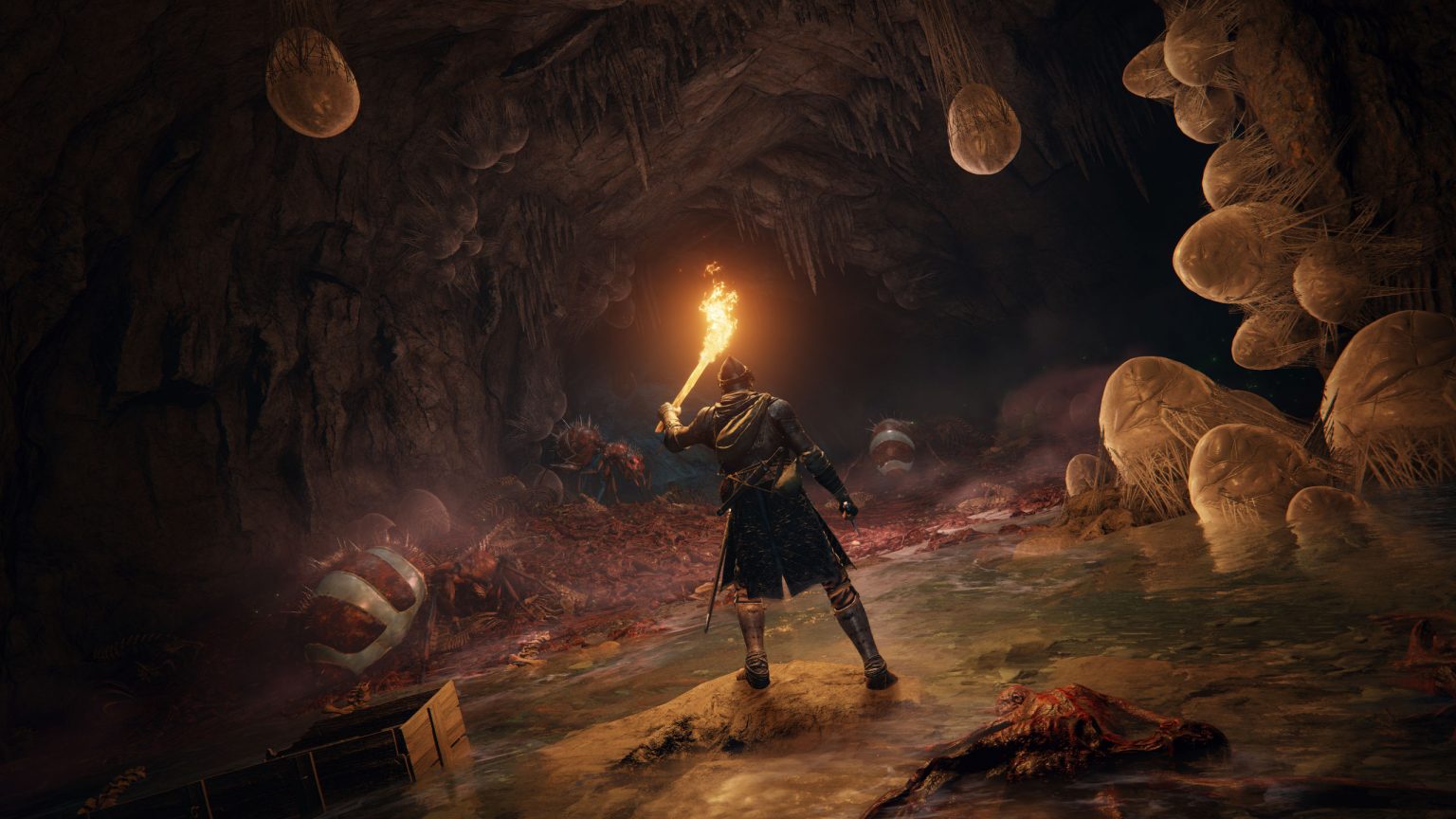 Ooo, a world to get lost in.
Formula books offer the chance to make a wide range of threats, the majority of which feel insignificant. I consider them more collectibles, yet a few players will find these manifestations significant, I'm sure of it. To help the formula books, greenery is sprinkled all through the scene, so you can spam the gather key as you approach a lively bloom while holding the run button on your pony. The expansion of plans and creating materials is certifiably not a negative however doesn't appear to be of any result to me hitherto.
Battle's somewhat unique, as well. I don't mean the mechanics-once more, this is Dark Souls; it plays indistinguishably. What's different is that assuming you end up facing an unthinkable enemy, there's in a real sense a whole landmass for you to investigate. Hit a sepulcher you left behind when it was too hard ten levels back, crush that chief, get the runes (spirits), level up, redesign a weapon, track down reinforcement, and so on Dim Souls had a propensity for leaving a few players feeling obstructed by a horrifying chief, with infrequent chance to return to an old crossroads, however, the experience was additionally choked in its inclination. Elden Ring's open-world breaks that constraint. Grating against skeletons or that one savage whose number you have is dependably a choice, yet for what reason do that when there are near-boundless spots to investigate with curios standing by to enable your constructor to motivate you toward another one?
Before I quit adulating the ongoing interaction, I need to make one thing understood: I hate open-world games. A great deal. I find the universes empty of character, forlorn, and making modest deceptions of precisely what Elden Ring has done as such competently. Elden Ring makes me need to allow open universes another opportunity. Yet, perhaps provided that FromSoftware is driving the symphony.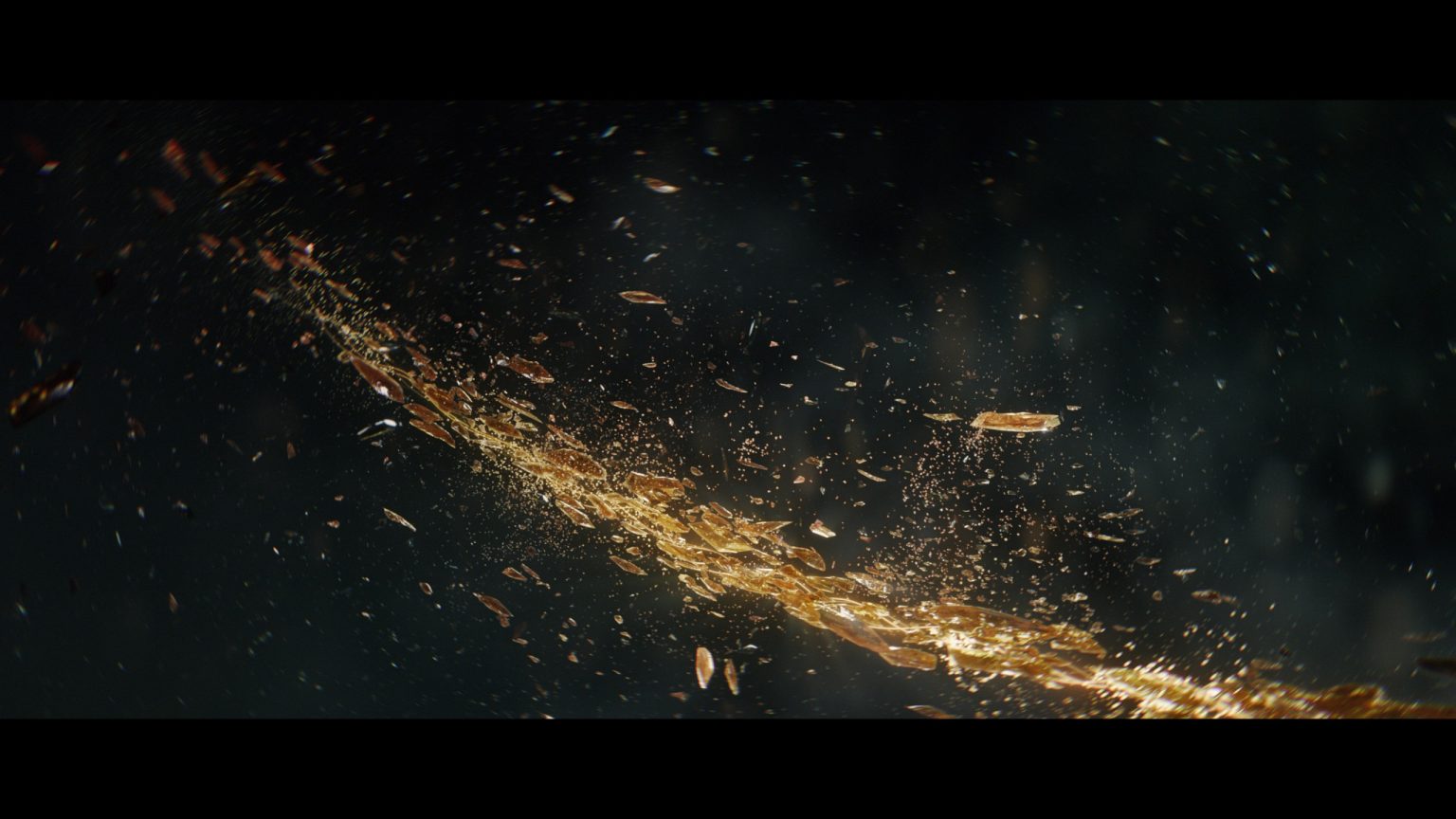 Violins! Deep, somber strings! Music that's haunting and evokes a sense of gloom without any visuals necessary, though the visuals certainly help. While I've experienced some graphical challenges like flickering lighting and random black bars over my screen, I've almost entirely learned to ignore these issues because, most of the time, the world is engagingly dreadful. Some players just aren't into grays, browns, and washed-out greens, but I somehow love this horrible place. Not saying I'd like to be there, per se, but bearing witness is exciting and addictive. If the gameplay wasn't enough, just exploring these horrible places would be enough to keep me going.
And I'm not even done. I feel so much joy from such a depressing game, and I never want it to end. That's another perk of open-world games: if I wanted to, I could just keep exploring and finding all sorts of secrets and goodies after beating Elden Ring. Dark Souls felt limited at times. Why go back to those old places? But here, I can do that and almost certainly discover something new. I cannot wait to continue on the path. This review has been challenging to write, simply because it's taking time away from Elden Ring. With that said, I am getting back on that horse and kill some crazy windmill ladies. Or the Burger King guy. You'll understand when you go play it. Which should be February 24th!
A true sense of place, open world weaves seamlessly into Dark Souls design, options.
Coming back to old places to find secrets can feel Goomba stompy, graphical issues (will eventually end).
It's the best Dark Souls game to date.
DISCLAIMER: This article is based on a free copy of a game/album provided to RPGFan by the publisher or PR firm. This relationship in no way influenced the author's opinion or score (if applicable). Learn more on our ethics & policies page. For information on our scoring systems, see our scoring systems overview.